Roularta Media Group International
THE NETHERLANDS
In 1990, the monthly magazine Plus was launched in the Netherlands. It is an initiative of Senior Publications, a joint venture between Roularta Media Group and the French publisher Bayard Presse. The Plus concept had been previously successfully launched in Belgium with Bayard. Plus Netherlands participates in the 50 Plus Exhibition in Utrecht and in Media Plus, a specialised media agency for the seniors market. In 2021, RMG will acquire the full 100% of the Dutch activities (Senior Publications The Netherlands with Plus Magazine and G/Geschiedenis).
In 2017, Roularta Media Group takes over the Dutch monthly Landleven from Reed Business Information, part of the RELX Group. Landleven is a multimedia brand oriented towards those who live on the countryside. It reaches that community by way of the monthly Landleven magazine, a daily newsletter, social media, the website and two big events a year. Senior Publications Nederland BV (SPN), part of RMG, takes care of the management.
GERMANY
In 2001, Roularta - again together with its French partner Bayard - launched a monthly magazine for seniors Lenz. The name changed to Plus Magazine after some time. In 2008, the monthly magazines Frau im Leben and G/Geschichte were acquired. In 2021, Roularta will acquire 100% of the German activities.

In 2021 Roularta takes over "New Skool Media" and becomes at once the second largest magazine publishing company in the Netherlands.
The most famous magazine brand from NSM's portfolio is the weekly magazine EW (formerly known as Elsevier, founded in 1945), the Dutch counterpart of the Belgian "news magazine" Knack from Roularta. EW is an opinion magazine for high educated readers, entrepreneurs and decision makers.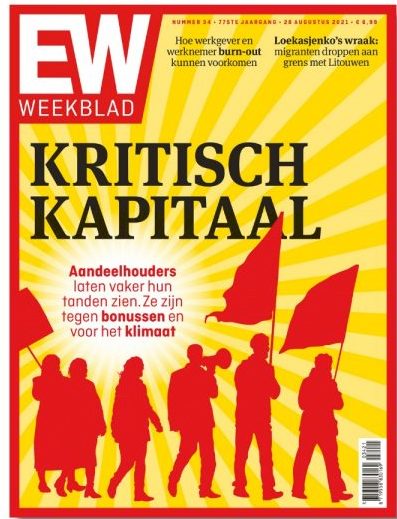 Besides, there is the weekly magazine Beleggers Belangen with its mobile first platform for active investors and as such market leader.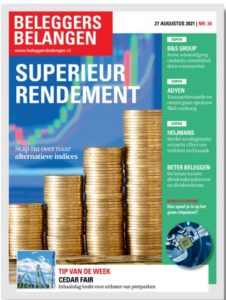 In addition NSM publishes a variety of special interest magazines, each of them with a strong multimedia reader's community:
Delicious is about cooking and food (with line extensions such as a webshop, cookbooks, cooking academies; etc.);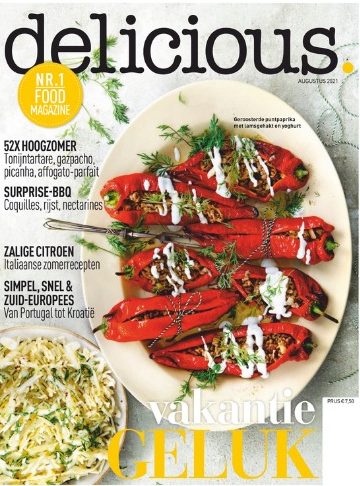 Seasons, the country magazine for readers with an authentic rural life;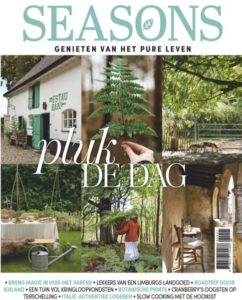 Colombus Travel, for globetrotters;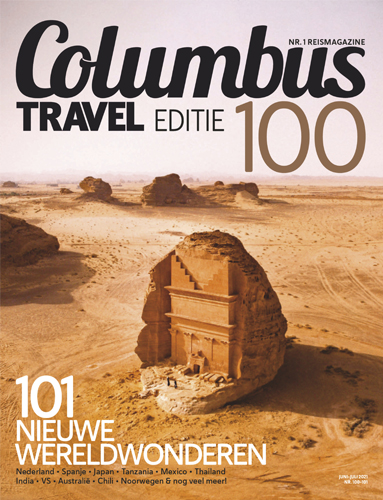 Roots, the magazine brand for nature lovers;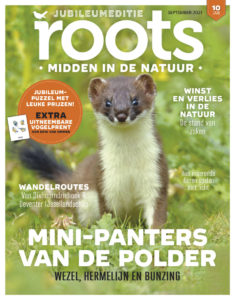 Zin, a lifestyle magazine for people over fifty;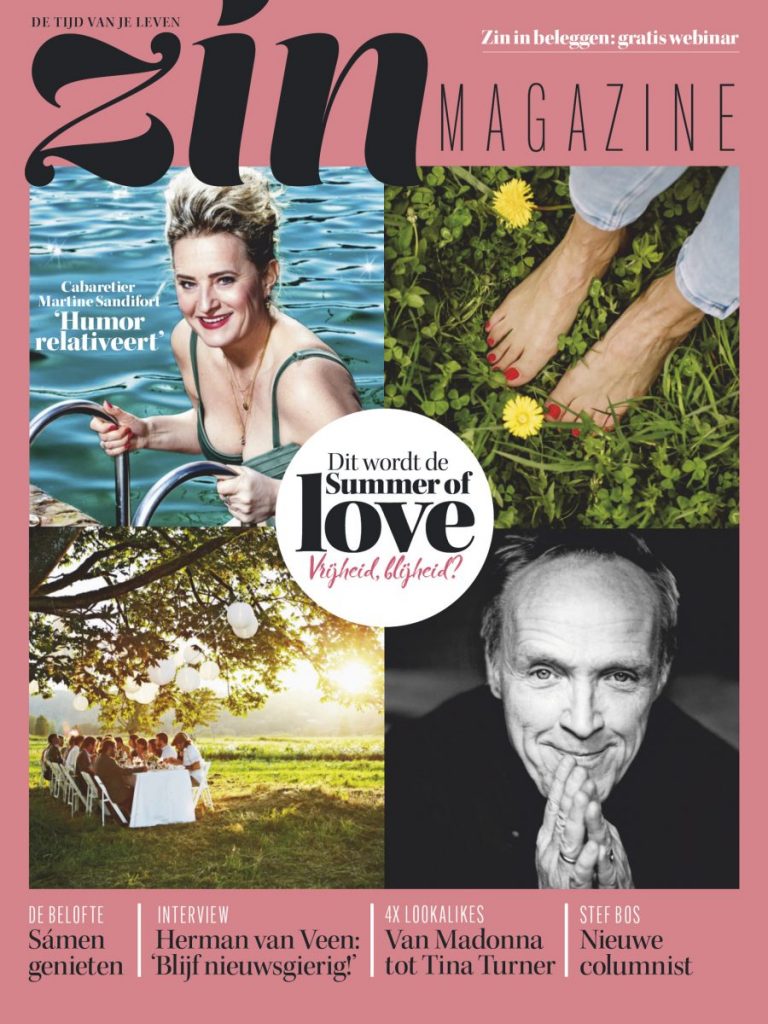 Knipmode, a sewing magazine, Knip Kids (kids fashion) and naaipatronen.nl (webshop for sewing patterns);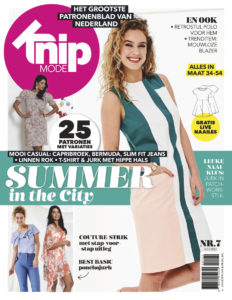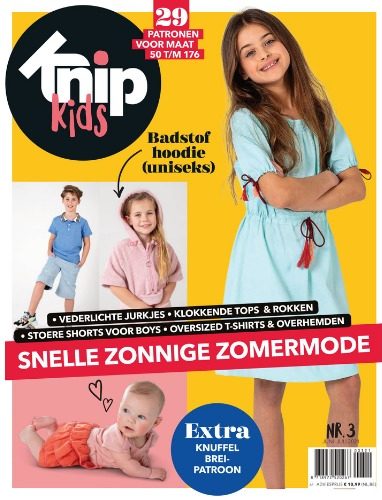 Vorsten, for royalty fans;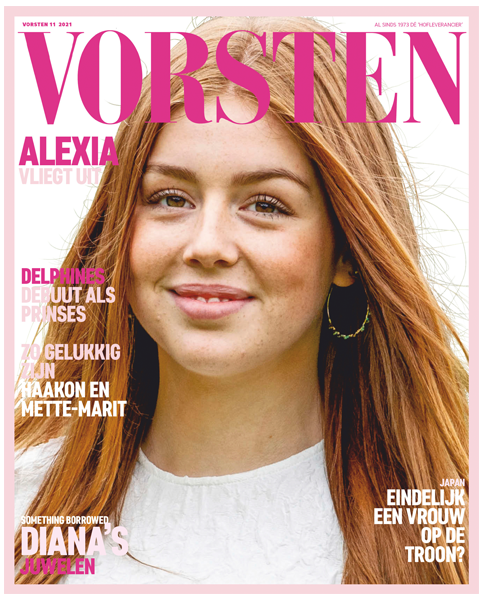 Kijk, for those people interested in science and technology;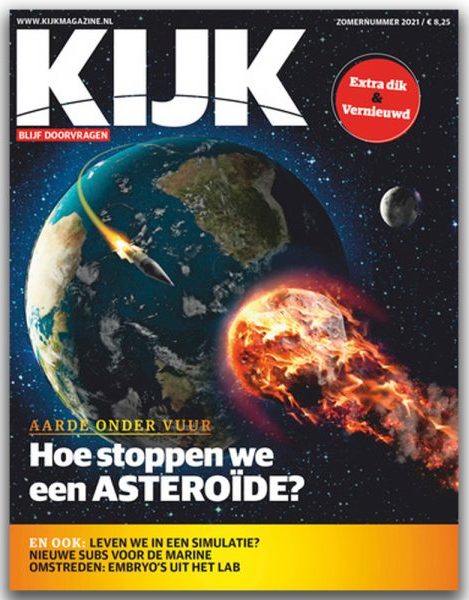 Fiets, Fietsactief and Procycling, magazine brands for sporty amateur cyclists, recreational cyclists and professional cyclists respectively;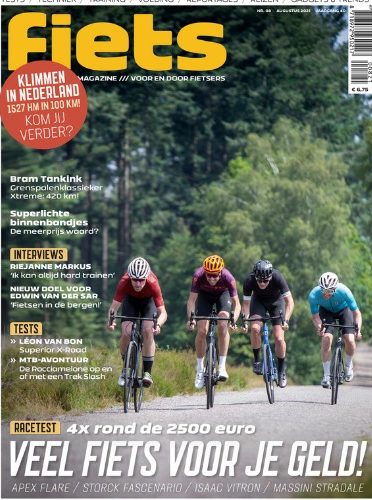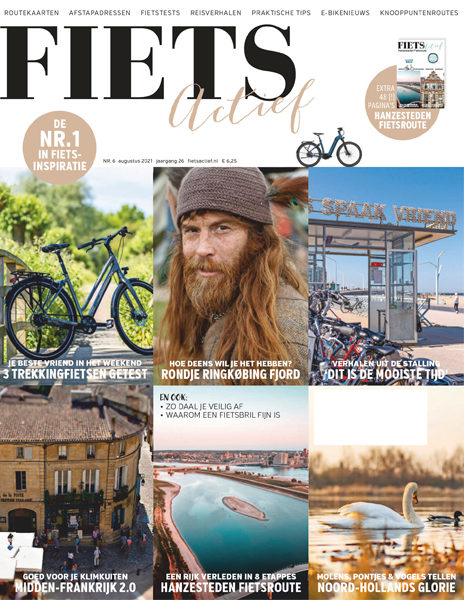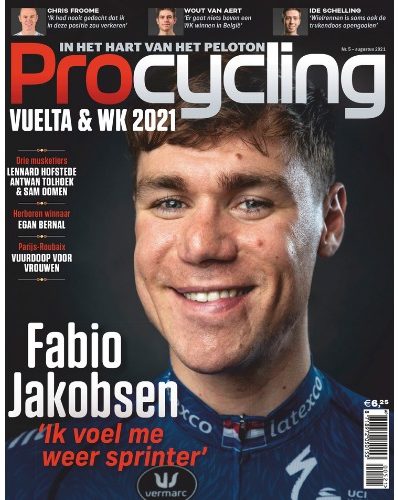 Moto 73, Motor NL and Promotor (50% NSM) for motor lovers;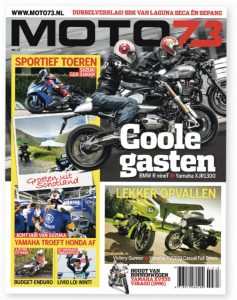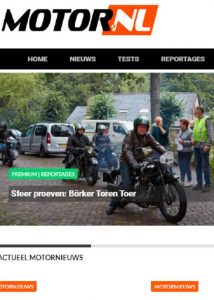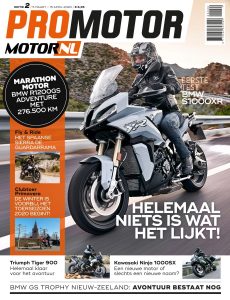 Formule 1, the magazine brand for formula 1 fans;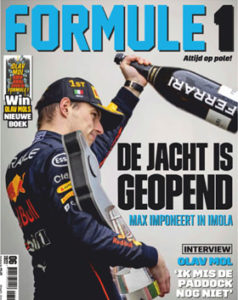 Truckstar, the unique magazine for truckers.